Agency
Closer to medicine with more evidence, science and fact orientation for your medical communication: This has been our motivation since foundation of the agency in 2010 and keeps convincing market-leading pharmaceutical and medical technology companies.
Team
We are a multi-professional team of physicians, scientists, communication experts and medical graphic designers.
Experience
With many years of experience from many indications and projects, we know exactly what challenges our customers face in marketing, medical affairs or medical liaison.
Operation
Our work is unbureaucratic, agile and service-oriented. Our motivation is to implement projects for our customers quickly and successfully.
Success
After each project we evaluate customer satisfaction. Result: An almost 100 percent recommendation rate and a constantly growing customer base.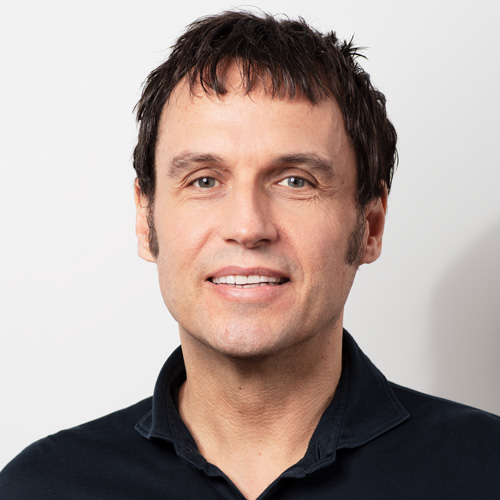 Dr. Marc Esser, MD
CEO CV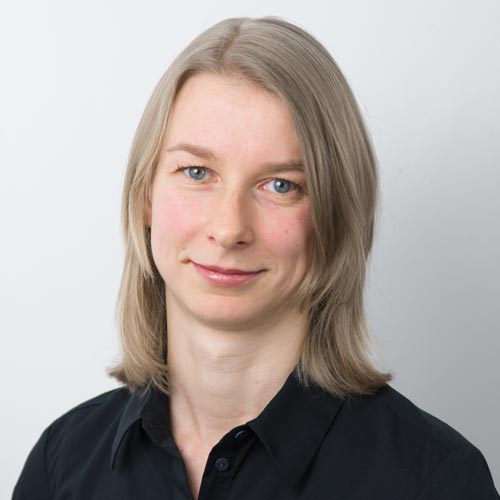 Dr. Juliane Schreier
Senior Medical Writer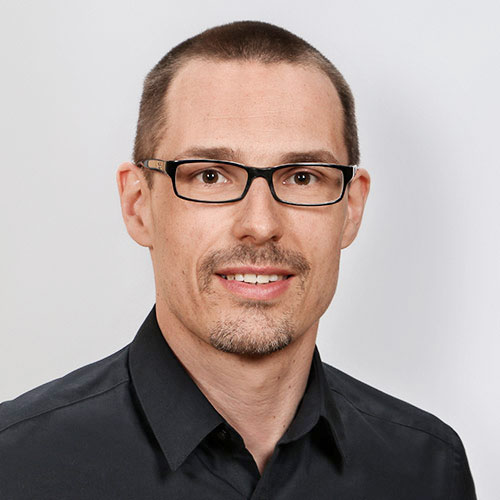 Dr. Bastian Thaa
Senior Medical Writer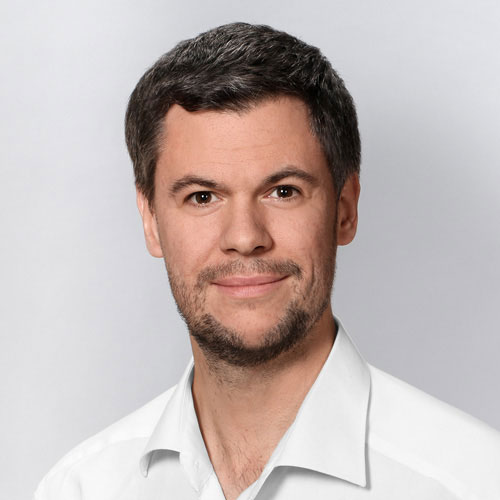 Dr. Alexander Boreham
Senior Medical Writer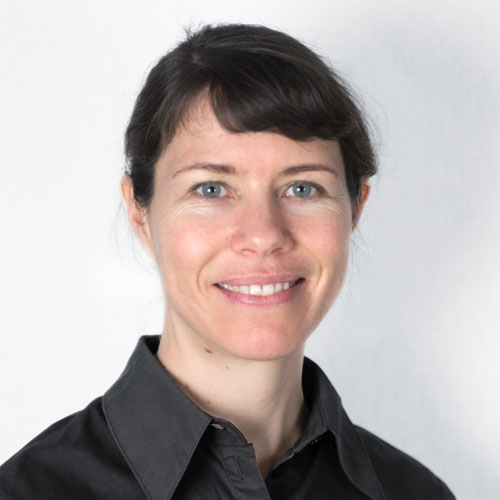 Melody Watson, B.Sc.
Senior Medical Writer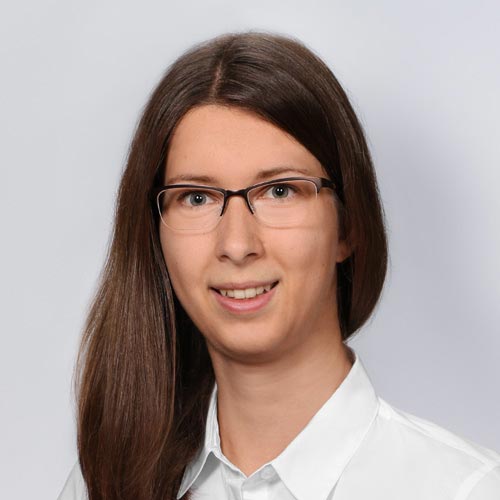 Dr. Christiane Ring
Medical Writer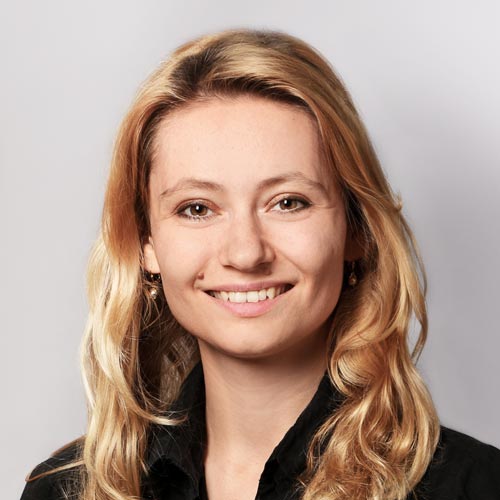 Saskia Krischok, M.Sc.
Medical Writer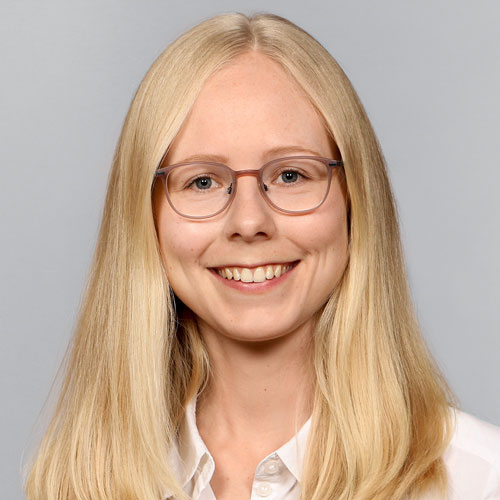 Carina Fischer, M.Sc.
Medical Writer
Dr. Lisa Schäufele, MD
Medical Director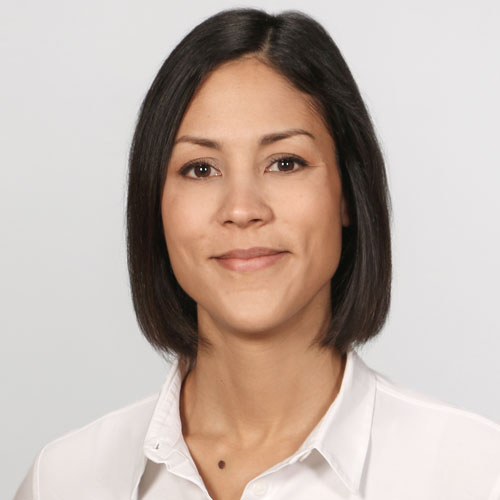 Nathalie Engelhaus, M.Sc.
Senior Consultant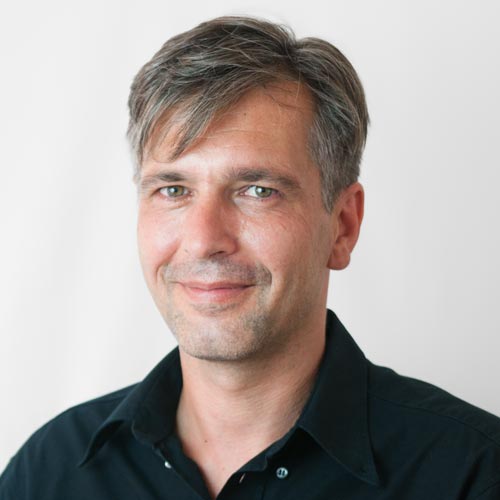 Hannes Fuß
Digital Expert (external)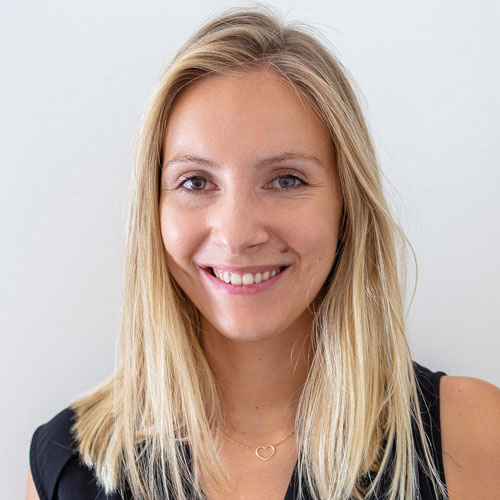 Verena Straub
Art Director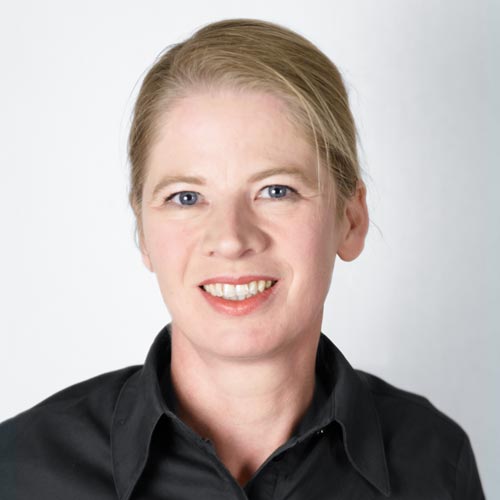 Almut Susanne Wilmes
Public Relations Manager
Publications of our team members (selection)
Esser M, Boreham A. Patient Journeys im Pharmamarketing. Patient Relations 3(19):14-15
Esser M, Schreier J, Thaa B. Gesundheitsbezogene Lebensqualität in der frühen Nutzenbewertung: Stellenwert, Evidenznachweis und Auswertung aktueller Verfahren. Pharmazeutische Medizin 2018;20(2):68-75
Thaa, M, Esser, M, Schwenke C. Indirekte Vergleiche in der Nutzenbewertung. Market Access & Health Policy 2018; 8(6): 22–24
Villmow J. Außendienstpräsentationen für Pharma und Medizintechnik: Weshalb Sie spätestens jetzt auf digitale Präsentationen umsteigen sollten. Pharma Relations 2017; 6(17):34-35
Esser M, Schreier J, Thaa B. Lebensqualität in der frühen Nutzenbewertung. Market Access & Health Policy 2017; 7(5):26-28
Esser M, Boreham A. Ärztliche Meinungsbildner im AMNOG. Market Access & Health Policy 2017; 7(3):28-29
Esser M, Schreier J. Visuelle Nutzenkommunikation. Market Access & Health Policy 2017; 7(1):28-29
Watson M, Esser M. Writing, publishing, and disseminating a medical review. Medical Writing 2016; 25(4):31-33
Esser M. Placebo- und Nocebokommunikation in der Ästhetischen Chirurgie. Journal für Ästhetische Chirurgie 2016; 9(2):74-76
Esser M. Storytelling: Mehrdimensionale Inhalte statt eindimensionale Werbung. PM-Report 2016; 35(4):18-19
Varghese F, Thaa B, Amrun S et al. The antiviral alkaloid berberine reduces chikungunya virus-induced mitogen-activated protein kinase (MAPK) signaling. J Virol 2016; 90(21):9743-9757
Esser M, Guyomard C. Patientenkommunikation: Wie Pharmaunternehmen Patienten erreichen. Patient Relations 2015; 15(7):20-21
Schreier J, Esser M. Wie Sie vom Beratungsgespräch beim G-BA profitieren. Market Access & Health Policy 2015; 5(3):28-29
Boreham A, Pikkemaat J, Volz P et al. Detecting and quantifying biomolecular interactions of a dendritic polyglycerol sulfate nanoparticle using fluorescence lifetime measurements. Molecules 2015; 24; 21(1):E22
Witting M, Boreham A, Brodwolf R et al. Interactions of hyaluronic acid with the skin and implications for the dermal delivery of biomacromolecules. Mol Pharm 2015; 12(5):1391-401
Thaa B, Biasiotto R, Eng K et al. Differential PI3K–Akt–mTOR activation by Semliki Forest and chikungunya virus is dependent on nsP3 and connected to replication complex internalization. J. Virol. 2015; 89(22):11420-11437
Panas MD, Schulte T, Thaa B et al Viral and cellular proteins containing FGDF motifs bind G3BP to block stress granule formation. PLoS Pathogens 2015; 11(2):e1004659
Esser M, Umbach G. Die Planung der Klinikkommunikation mit dem Vierstufenmodell. Management & Krankenhaus 2014; 33(3):6
Schreier J, Esser M, Umbach G. Organisation von Advisory Board Meeting und Expertenrunden: Erfolgreich mit der 7-Punkte-Methode. Pharma Relations 2014; 14(12):17
Esser M, Guyomard C. Bessere Patientenführung durch gezielten Einsatz von Nozebo- und Plazebokommunikation. Frauenarzt 2013; 54(1):58-59
Guyomard C, Esser M. Nozebo- und Plazeboeffekt – Nutzen für die Kommunikation mit Diabetespatienten. Der Diabetologe 2013; 9(5):356-358
Esser M, Lang S. Brand Language: Worte mit Wirkung. PM-Report 2013; 1(32):18-20
Guyomard C, Esser M. Patientenkommunikaton zwischen Nozebo- und Placeboeffekt. Der Pneumologe 2013; 10(2):134-136
Esser M, Lang S. Patientenansprache mit Empathie. Arzneimittelzeitung 2012; 23(7): 20
Esser M, Umbach G. Patienteninformation in Zeiten von Informationsinfarkt und Cyberchondrie. PM-Report 2012; 31(10):14-16
Esser M, Lang S. Improving patient communication by writing with Empathy. Medical Writing 2012; 21(4): 305-307
Thaa B, Tielesch C, Möller L et al Growth of influenza A virus is not impeded by simultaneous removal of the cholesterol-binding and acylation sites in the M2 protein. J Gen Virol 2012; 93(2):282-292
Esser M, Fuß H. Mobiles Healthcaremarketing: 10 entscheidende Punkte für Konzeption und Umsetzung. Healthcare Marketing 2011; 10(8):64-66
Esser M, Riehn J. Storytelling für Healthcare als neuer Trend: Wie Sie die Geschichte Ihres Produkts erzählen und damit Markenbindung aufbauen. PM-eReport 2011; 1(1):1-4
Boreham A, Kim TY1, Spahn V et al. Exploiting Fluorescence Lifetime Plasticity in FLIM: Target molecule localization in cells and tissues. ACS Medicinal Chemistry Letters 2011; 2(10):724-728
Esser M. Medical Education für Patienten: Ein Update. PM-Report 2010; 7(29):18-19
Esser M, Lang S. Texte in der Pharmakommunikation. Healthcare Marketing 2010; 7(7):28-30
Lang S, Esser M. Writing in science and marketing – Are they really separate worlds? The Write Stuff 2010; 19(3):178-179
Thaa B, Herrmann A, Veit M Intrinsic cytoskeleton-dependent clustering of influenza virus M2 protein with hemagglutinin assessed by FLIM-FRET. J Virol 2010; 84(23):12445-12449
Esser M, Gianni G. Medical Education auch für Patienten. Healthcare Marketing 2009; Sonderdruck aus 4(6):2-4
Esser M. Medical Education: Markttrends und Erfolgsfaktoren. Arzneimittelzeitung 2009; 22(1):9
Esser M. 20 Jahre Kontrastmittel in der MRT. Fortschritte auf dem Gebiet der Röntgenstrahlung und der bildgebenden Verfahren (RöFo) 2009; 1(181):105
Lang S. Ein Plädoyer für den Abstract. Laborjournal 2009; 10(15):98-99
Esser M. Wirtschaftlichkeitsprüfung von Arzneimitteln: Chance für die Pharmakommunikation. Pharma Relations 2008; 2(8):44-45
Lang S. Können Naturwissenschaft und Literatur voneinander profitieren? Naturwissenschaftliche Rundschau 2008; 61(4):178-180
Knopp MV, Balzer T, Esser M et al. Assessment of utilization and pharmacovigilance based on spontaneous adverse event reporting of gadopentetate dimeglumine as a magnetic resonace contrast agent. Investig Radiol 2006; 41(6):491-498
Schlierf B, Lang S, Kosian T et al. The high-mobility group transcription factor Sox10 interacts with the N-myc-interacting protein Nmi. J Mol Biol 2005; 353(5):1033-1042
Niendorf HP, Esser M. The Magnevist experience. In: JF Debatin, H Hricak, HP Niendorf, M Esser (eds): MRI − from current knowledge to new horizons. 2003; 5-14
Esser M, Brunner H. Economic evaluations of granulocyte colony stimulating factor in the prevention and treatment of chemotherapy-induced neutropenia. Pharmacoeconomics 2003; 21(18):1295-1313
Lang S, Hartner A, Sterzel RB et al. Requirement of cyclin D1 in mesangial cell mitogenesis. J Am Soc Nephrol 2000; 11(8):1398-1408
Schocklmann HO, Lang S, Kralewski M et al. Distinct structural forms of type I collagen modulate cell cycle regulatory proteins in mesangial cells. Kidney Int 2000; 58(3):1108-1120
Haas CS, Schocklmann HO, Lang S et al. Regulatory mechanism in glomerular mesangial cell proliferation. J Nephrol 1999; 12(6):405-415
Schocklmann HO, Lang S, Sterzel RB. 1999. Regulation of mesangial cell proliferation. Kidney Int 1999; 56(4): 1199-1207