Medical Graphics for Healthcare, Pharma, Medical Devices
We are the experts for attractive media that convince physicians and patients. With medical and creative expertise, we illustrate complicated contents and make product advantages comprehensible. For all our creativity, precision is just as important to us – so that your materials get through the clearing process quickly.
Medical Infographics
Whether for slide decks, publications or sales folders: With a well-designed infographic, product advantages can be better explained. With a deep understanding of the science behind your product, we visualize the modeof action and the study results for the specific needs of your target group. Medical infographics are also very suitable for virally disseminating information in social media.
Our Services:
Painting instead of numbers: Attractive visualizations of statistical data and study results
Understanding the effect: Our mode of action presentations
With a sense for detail: Presentation of complex processes, e.g. patient journeys
Medical Illustrations
No other form of visual representation in medical communication is as artistically sophisticated and aesthetic as illustration. The big advantage: Unlike photos, illustrations can highlight and simplify certain aspects. Whether print or web: Illustrations can significantly enhance your medical communication.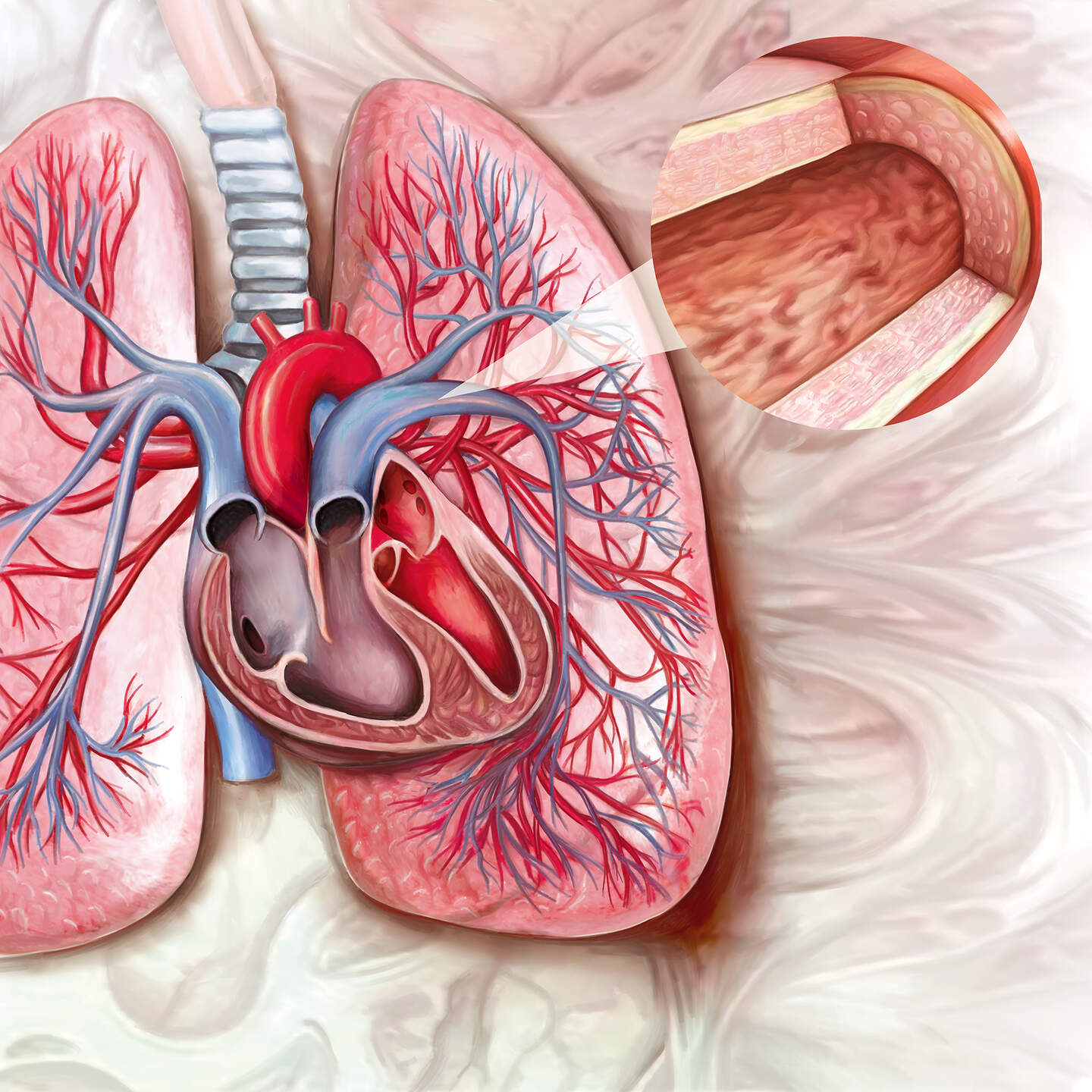 Our Services:
Vivid and aesthetic: Illustrations on pharmacological topics
Focus on technology: Illustrations on the use of medical technology
Recognizing structures: Anatomical illustrations
Class for the masses: Popular science illustrations
Medical animations
Complex medical contexts are best understood in the form of moving images. We animate static content, make microscopic items visible and pay attention to timing and dramaturgy so that the tension is not neglected. From simple PowerPoint animations in 2D to elaborate 3D animations and animated videos with sound, we master the entire spectrum.
Our Services:
Always on the move: Medical animations in 2D or 3D
Easy to understand: Medical animation videos and explanatory films
Complete: Comprehensive range of services from storyboard to dubbing