In veterinary medicine, what counts is a high level of scientific understanding of the species in question as well as precise knowledge of the regulatory environment of veterinary medicines. You'll find both in the veterinarians and scientists who work in the co.medical team.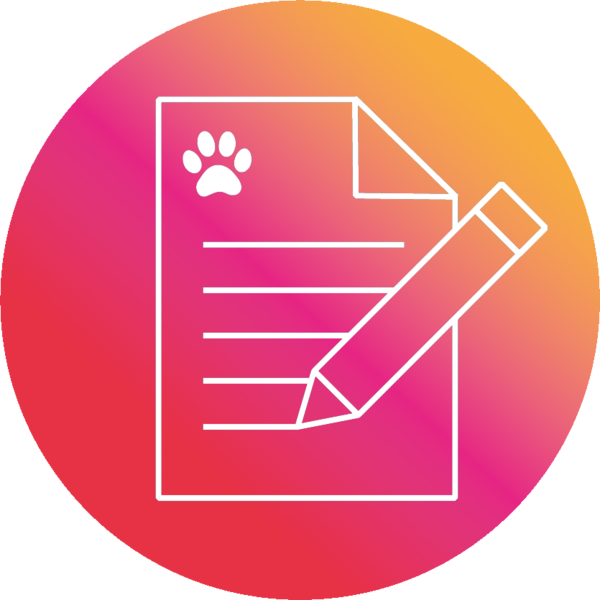 Medical Writing
Veterinary expertise combined with language skills and an understanding of your communication goals: This is what makes the quality of our work and establishes our versatility as medical writers in veterinary medicine.
Our services:
Especially credible: Your study data in original veterinary medical papers
Your data in context: Overviews and reviews
Scientific and promotional: Texts for product brochures, folders, mailings and web content
Good news: Press releases and congress reports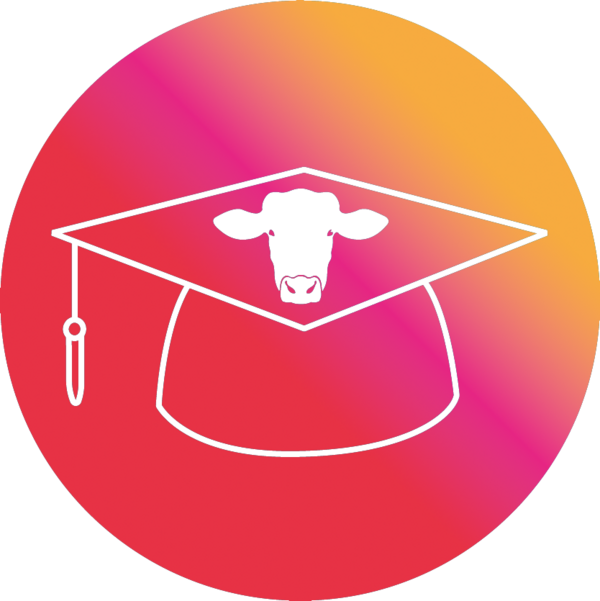 Medical Education
The medical education of your target group such as veterinarians, TFAs, patient owners, farmers or even your colleagues in the field is one of our core competencies. Veterinary medical expertise plus sophisticated didactics and perfect implementation in digital media ensure captivating learning experiences.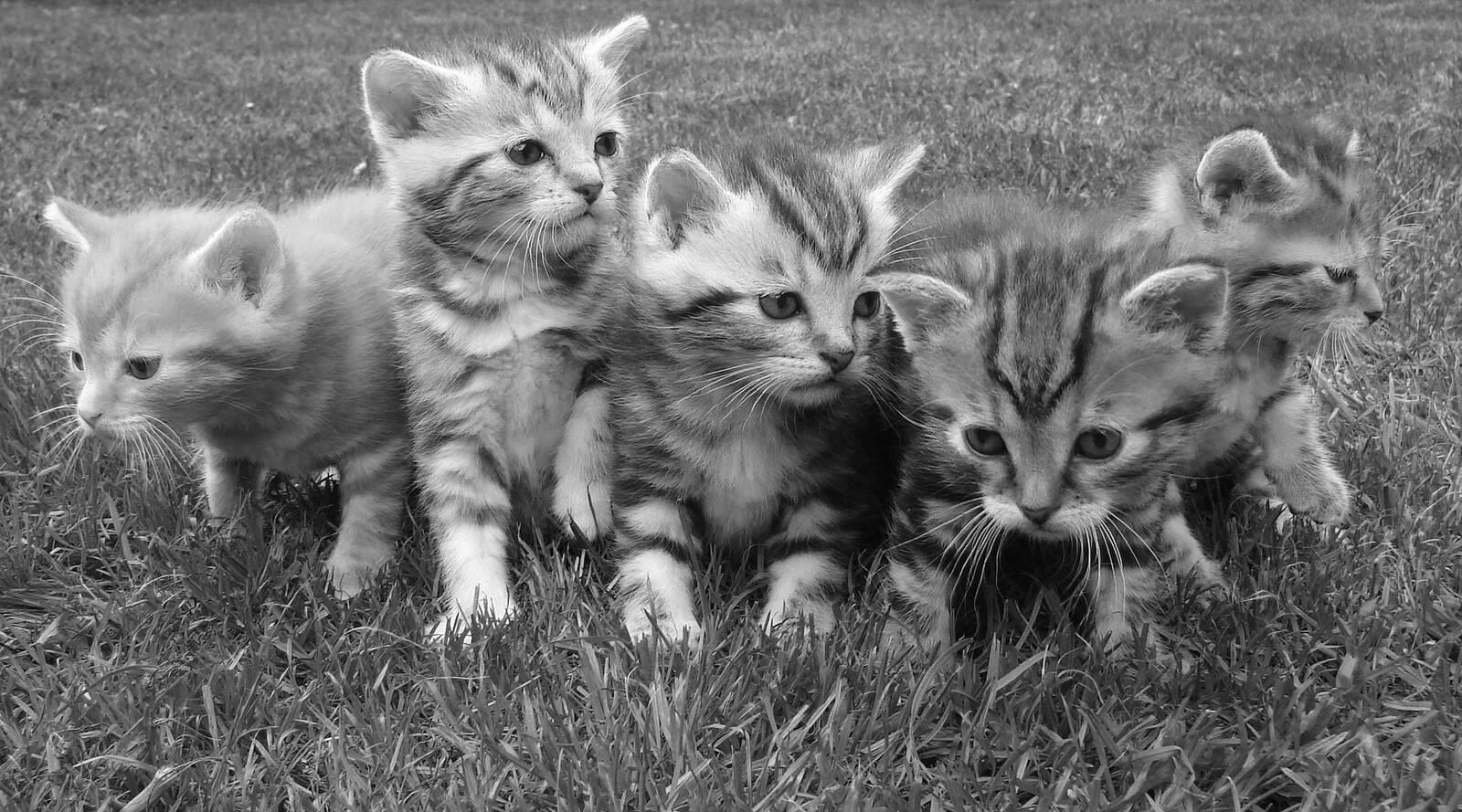 Our services:
Educational: Documents for training courses and seminars
Very big: Veterinary posters and billboards
Digital knowledge: E-learnings, e-detailing
Live: Webinars, WebCasts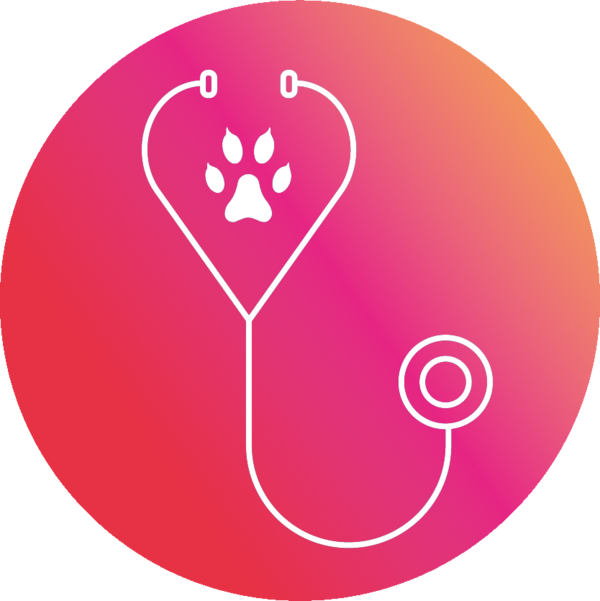 Medical Affairs
Our experts for Medical Affairs in the field of animal health have high competencies in evidence-based veterinary medicine, which we are happy to put at your disposal.
Our services:
Generate knowledge: Organisation, moderation and minuting of advisory board meetings
In a nutshell: Development of slide decks
Good news: Publication of study data and preparation of study summaries
Evidence-based and precise: Research on veterinary issues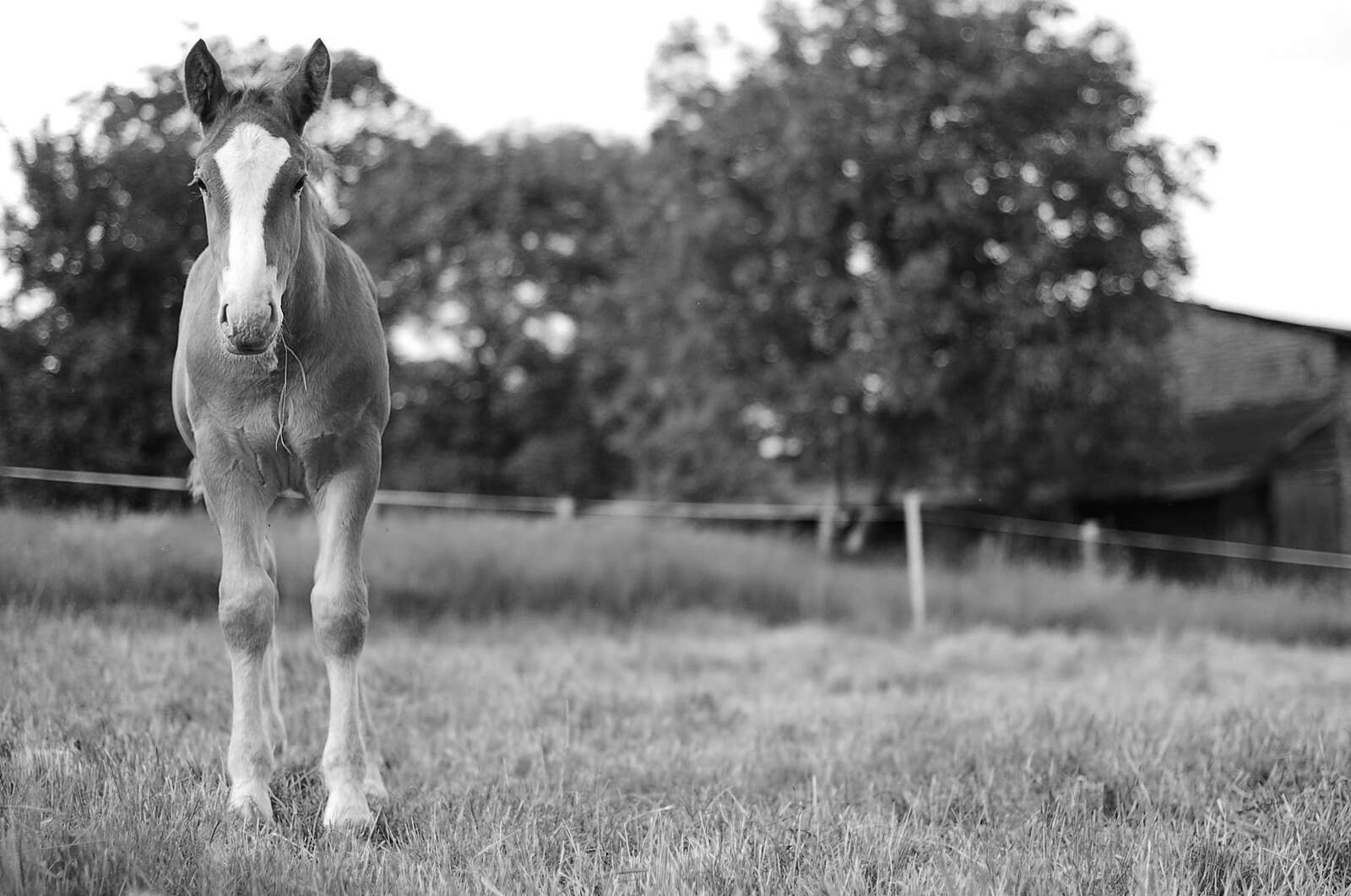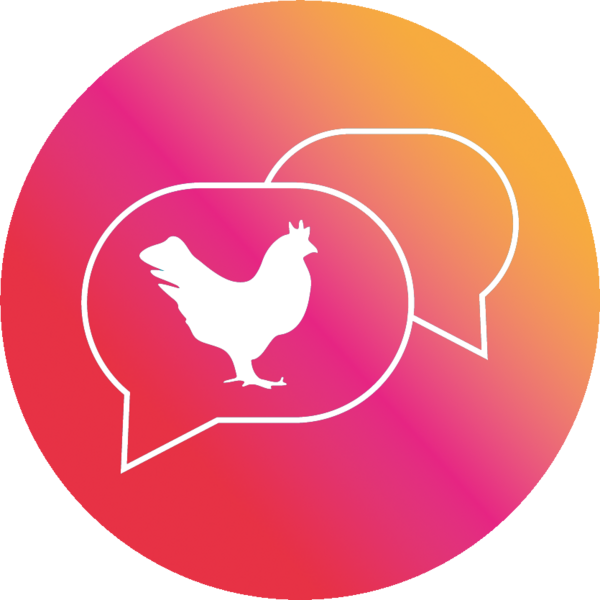 Medical Liaison
Due to our many years of experience in the veterinary environment, we have excellent contacts to opinion leaders in the environment of the veterinary pharmaceutical industry. We help you identify the right opinion leaders and bring you together with them.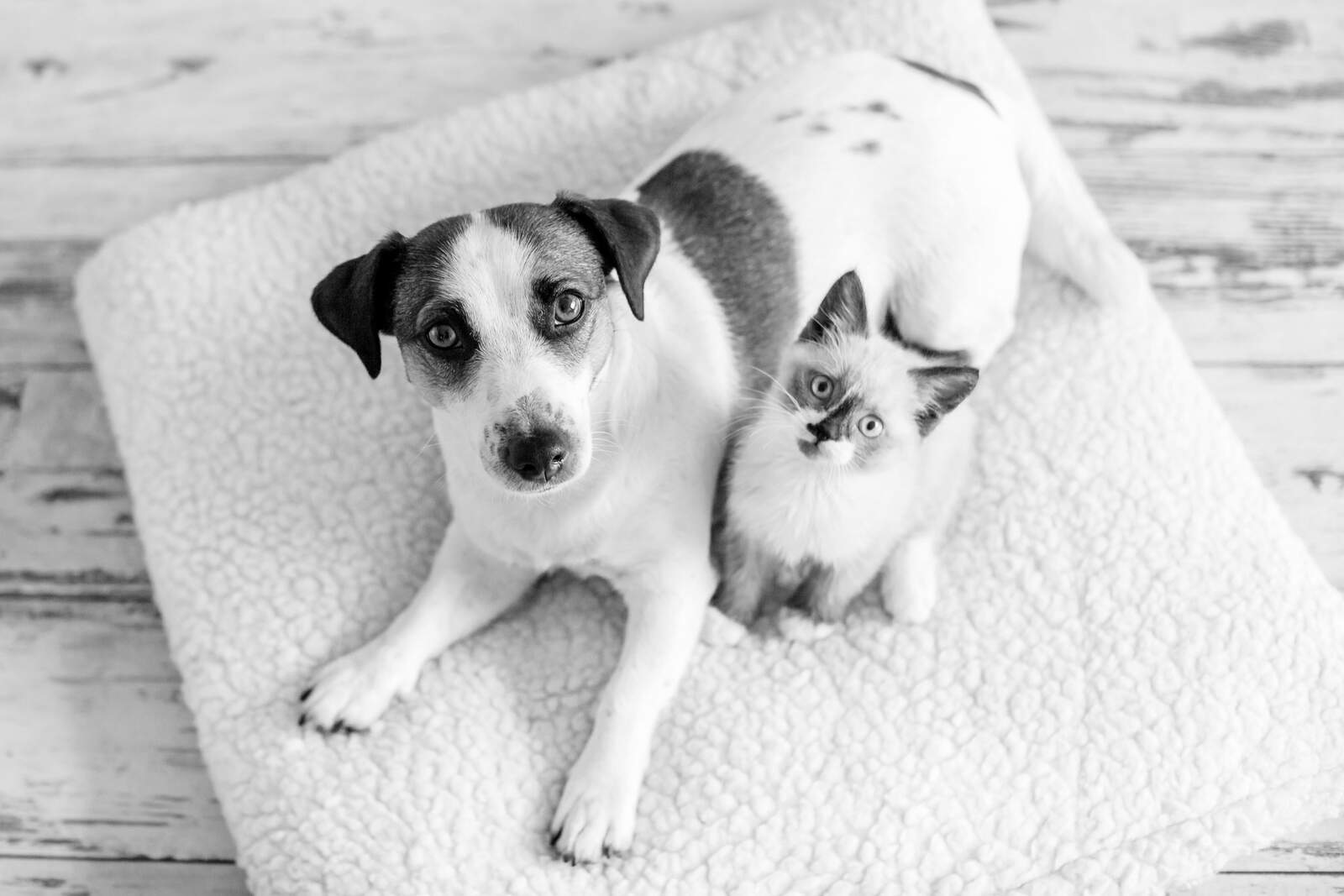 Our services:
With vision: Strategic consulting in KOL management
With system: Search for opinion leaders/KOL mapping
With participation: Conception, moderation and taking minutes of advisory board meetings
Medical Marketing
Our medical writers and graphic designers develop professional marketing materials on veterinary medicines and vaccines, with copy and design that reflect our clients' brand. We have special expertise in storytelling - telling the success story of your product in words and pictures.
Our services:
Scientific: Product brochures
Advertising: Sales folders
Sales: Discussion guides for the sales force, objection handling
Creative: Our campaign ideas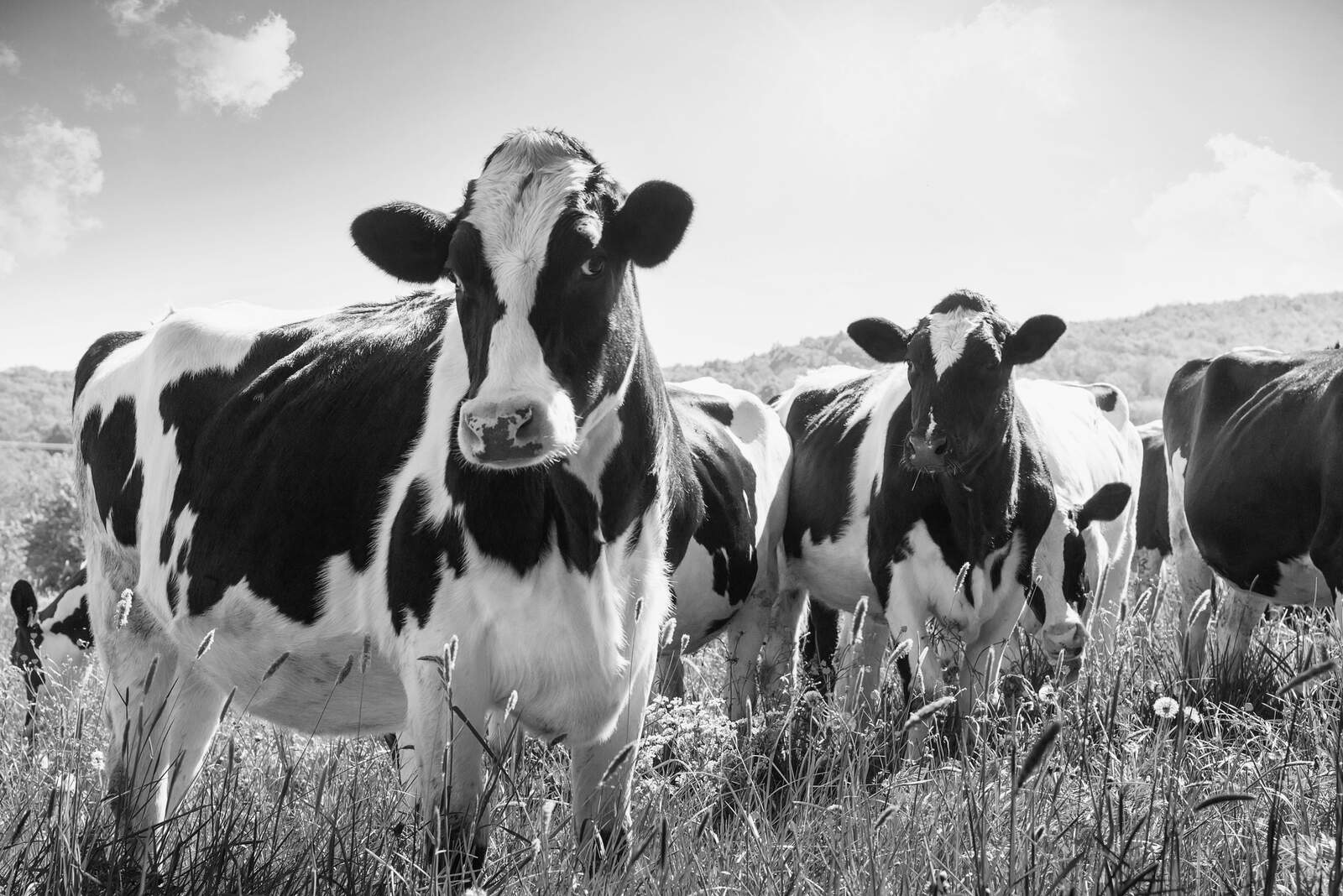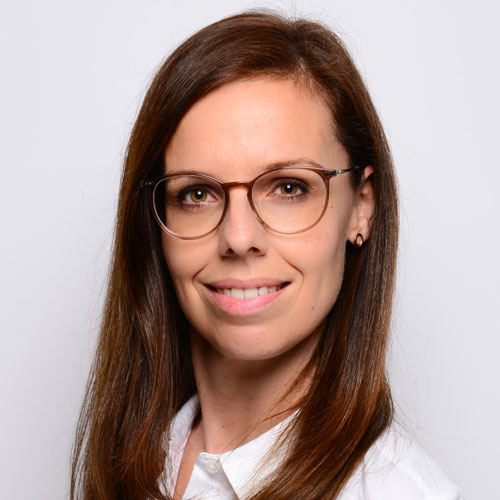 Your contact person
Dr. med. vet. Anne Beiersdorf
Senior Medical Writer