Medical Liaison for Healthcare, Pharma, Medical Devices
Cooperation with key opinion leaders (KOL) is of central importance for pharmaceutical and medical technology companies. co.medical supports you in making this cooperation even more effective. Due to our many years of experience in the medical and pharmaceutical environment, we have excellent contacts to KOLs in many indications. We help you to identify the right KOLs and connect you with them.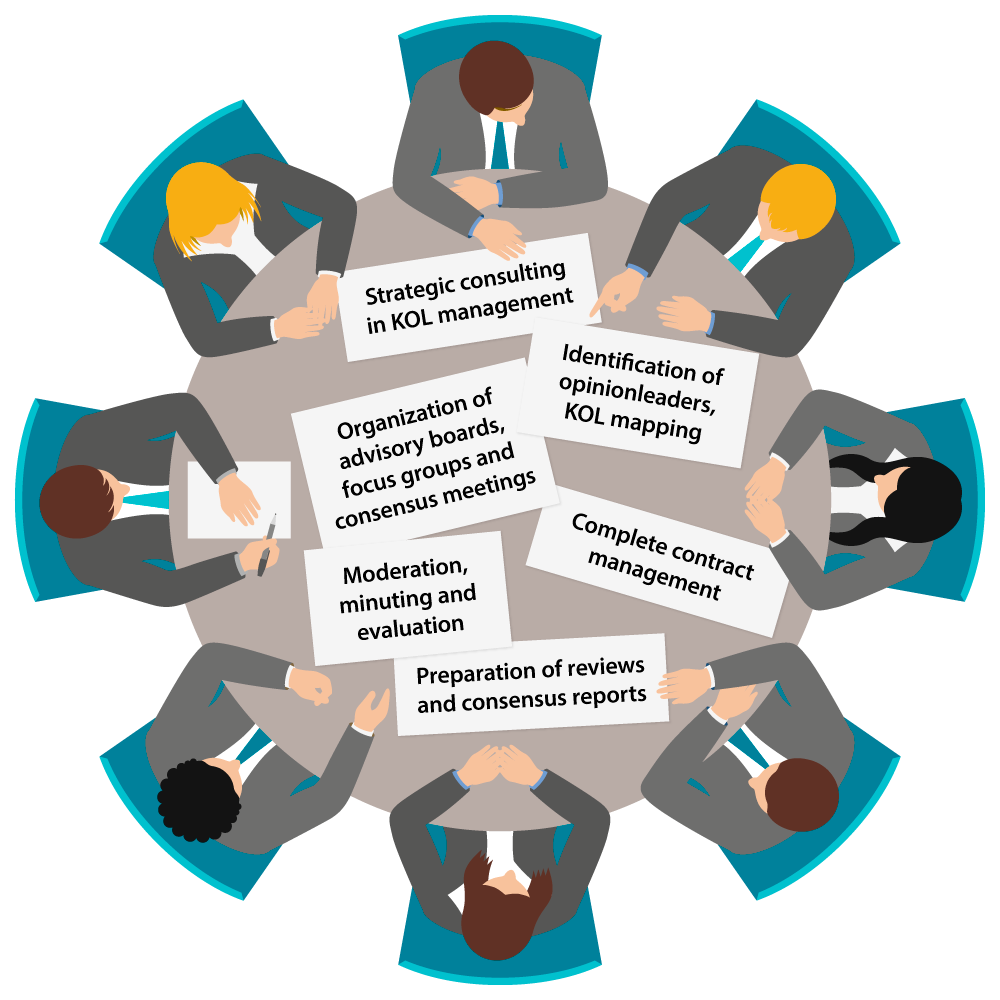 Effective exchange with opinion leaders
In cooperation with industry and key opinion leaders, we attach great importance to effective exchange and the creation of win-win situations. Advisory board meetings or focus groups, e.g. in the run-up to a product launch, are particularly suitable for this purpose. We would be happy to advise you on the planning and conception of your next event and also take over the moderation and organization. Take advantage of our experience in dealing with clinical experts and speakers for a profitable event.
Creating a win-win situation for cooperation
Industry and physicians have common interests, which should always be emphasized in the cooperation. For physicians, the main thing is to get new therapeutic options for treating their patients, to make better use of medicines, to increase their patients' adherence, etc. These interests correspond to those of industry. It is important that, as a company, cooperation with medical opinion leaders focusses on these common patient interests rather than on the commercial objectives of the company.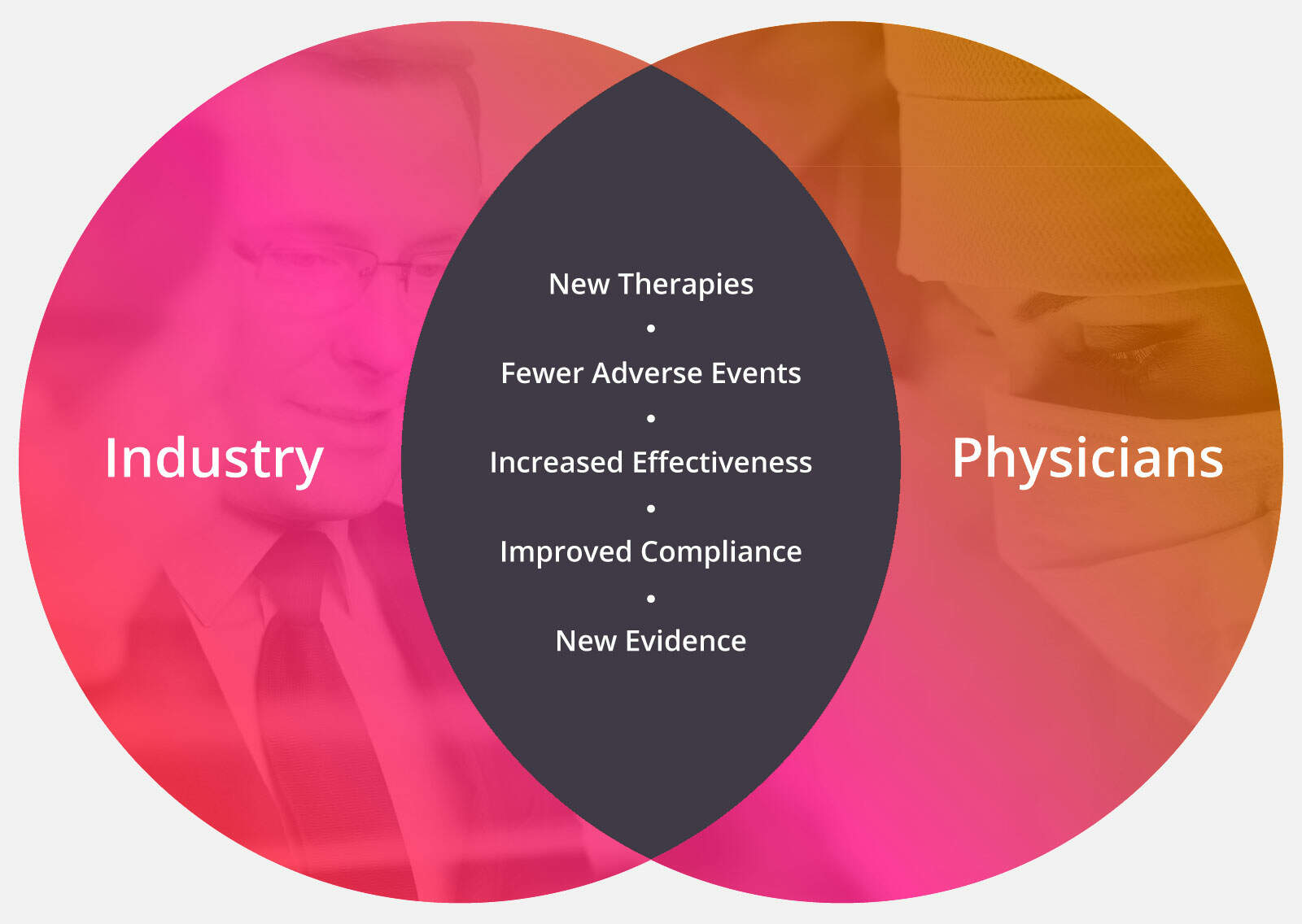 Our Services
With vision: Strategic consulting in KOL management
Systematic: Search for opinion leaders /KOL mapping
Join in: Conception, moderation and minuting of Advisory Board Meetings
With commitment: We support your clinical experts in the preparation of case reports, review articles or consensus reports
Rightly: Complete contracting with KOL/opinion leaders