Medical Marketing for Healthcare, Pharma, Medical Devices
Our strength lies in working out, through a deep understanding of the medical context, what makes your product special – and communicating this in a creative, attention-grabbing and medically correct manner. We develop a medically sound argumentation even out of a difficult study or communication situation to convince your target group.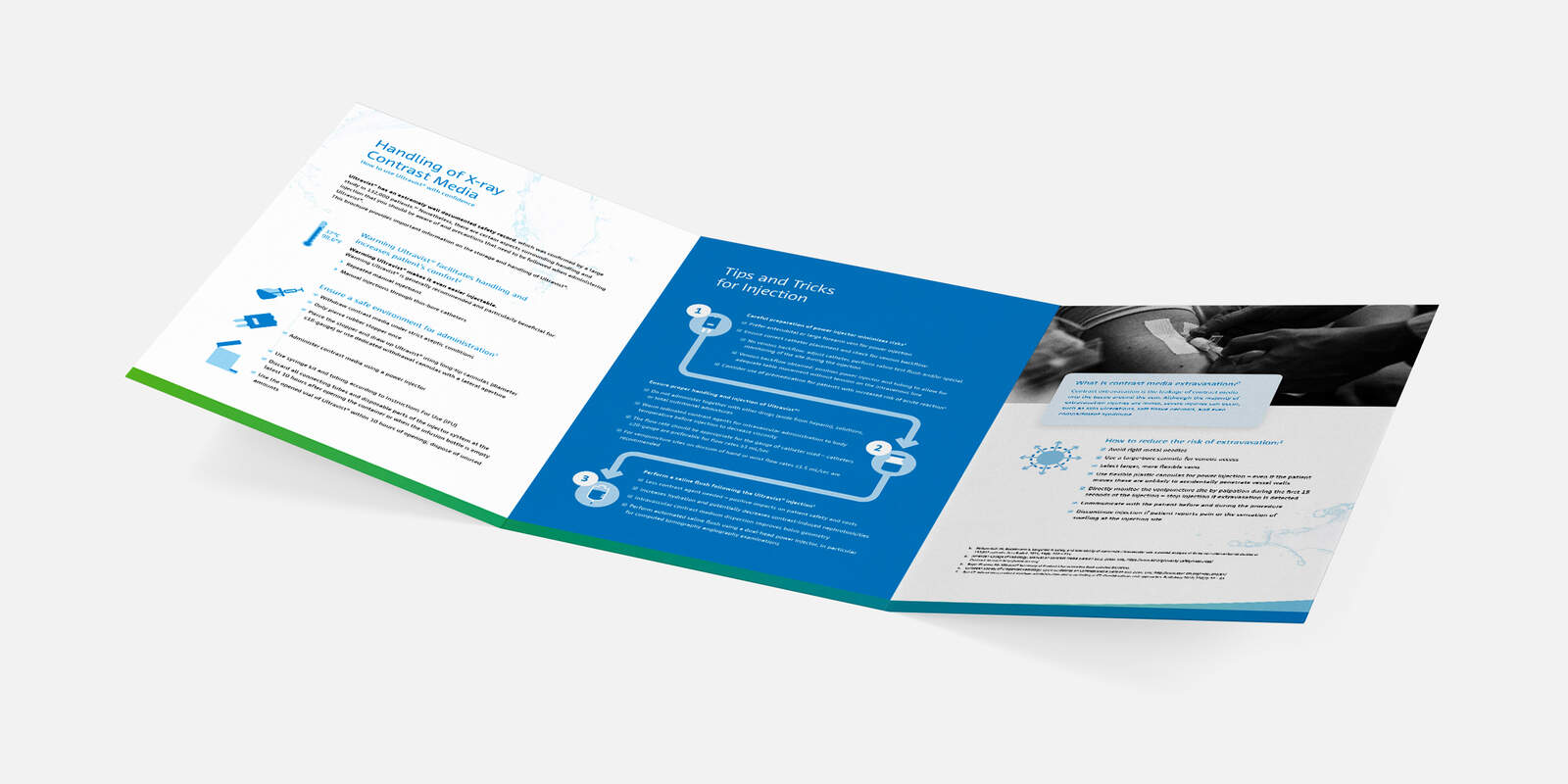 Sales Support
Whether flyer, sales folder or brochure: Our medical writers and graphic designers stand for professional media in which text and design contribute to the brand of our customers. We have special expertise in storytelling – we tell the success story of your product in words and pictures.
Our Services:
Scientific: Product brochures
Advertising: Sales folders
Sales: Discussion guides for the sales force, objection handling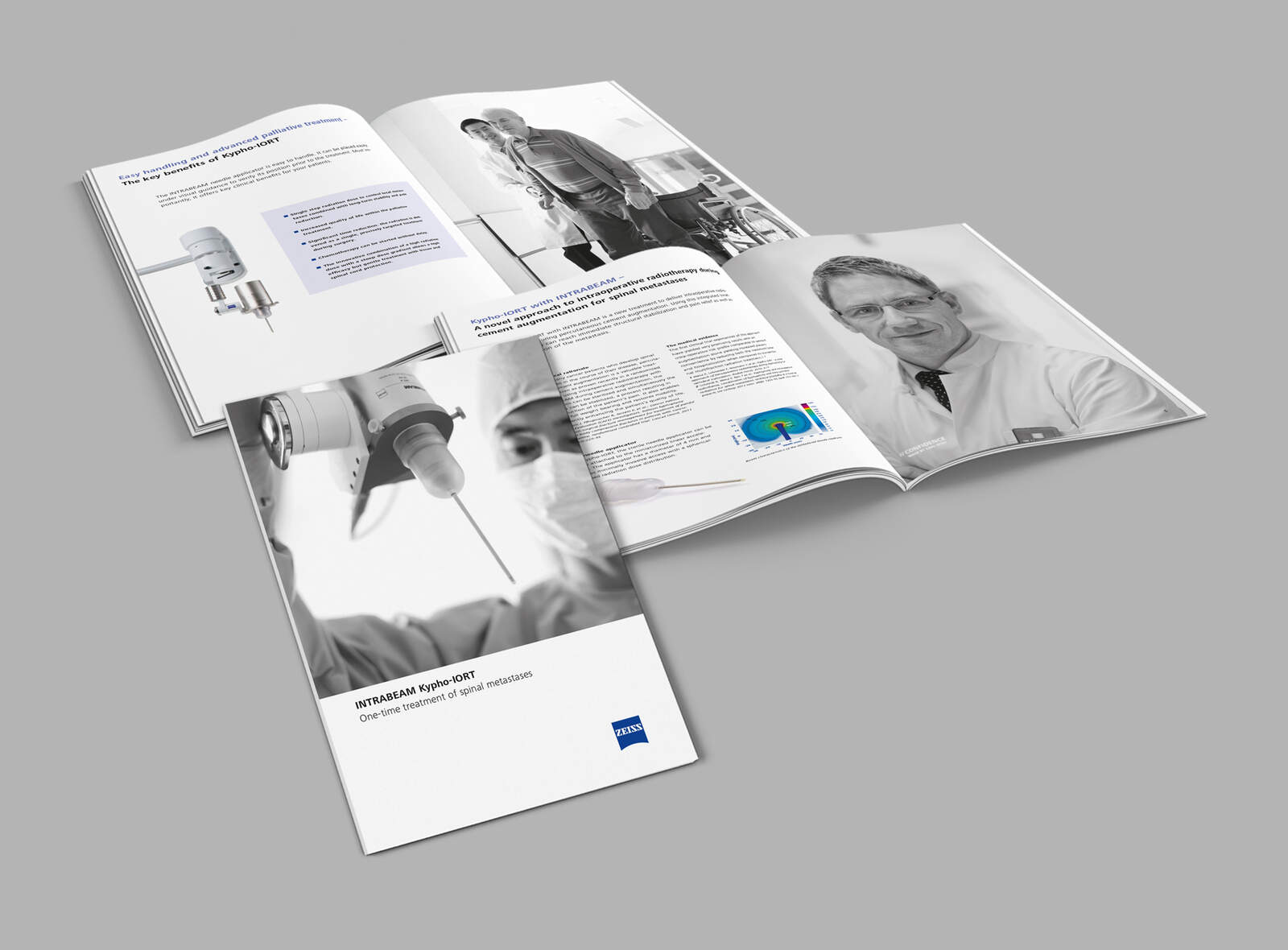 Digital Marketing
When physicians and patients want to inform themselves, the internet is the first choice nowadays. We would be happy to advise you on how your healthcare communication can benefit from digital media. One thing is particularly important to us: to present you innovative ideas that can also be implemented in the highly regulated healthcare context without coming into conflict with compliance or the codex. We have developed a dedicated tool for digital presentations and sales force support: co.spot®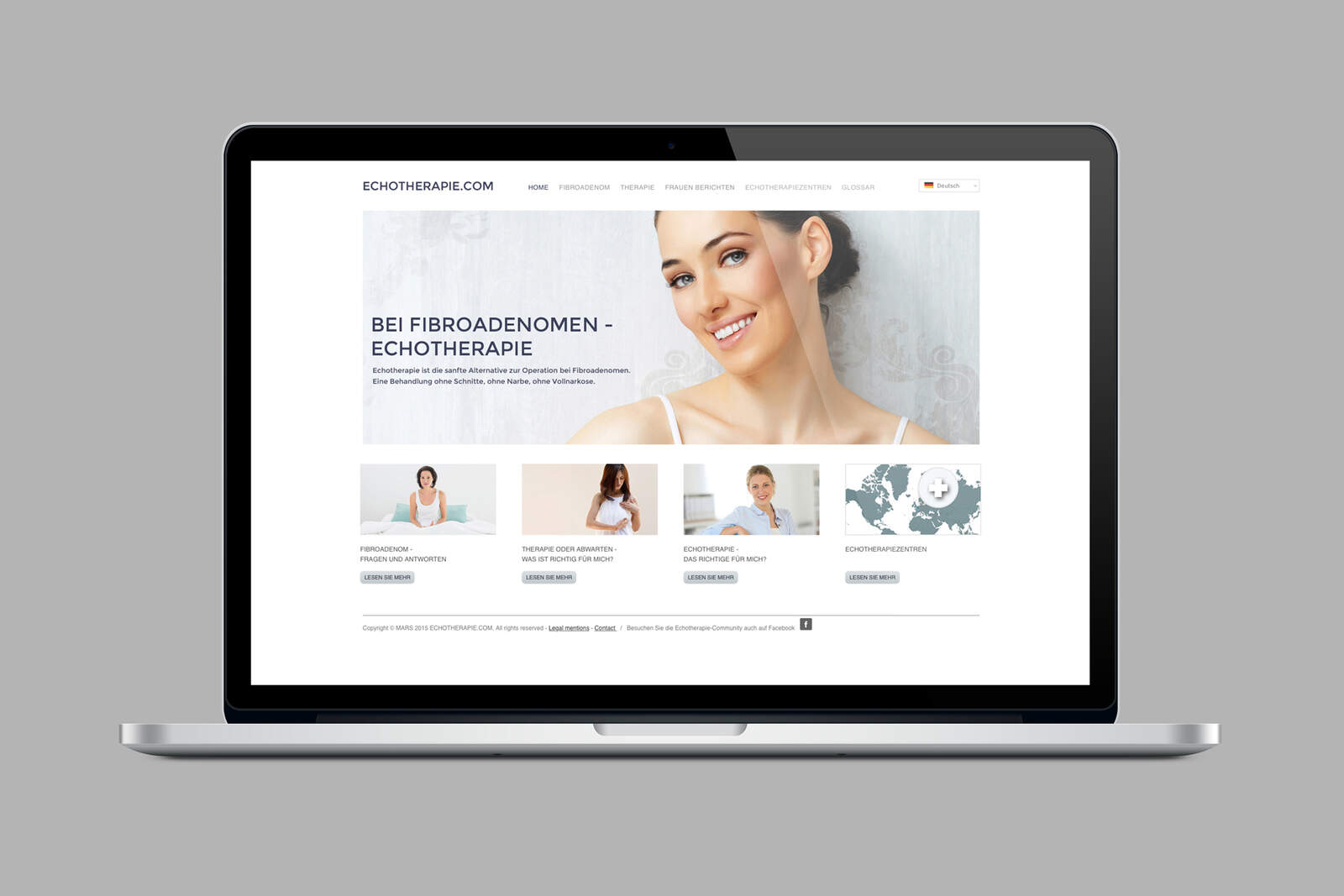 Our Services:
Content meets web design: Websites for your product or company
On the go: Mobile media, certified apps, web apps, co.spot®
Digital knowledge: E-learning, e-detailing
Campaigns
Only those who have a precise understanding of the medicine behind a product can get to the heart of its benefits and communicate them creatively and attractively – as a good campaign must do. We are happy to bundle our expertise in medical writing and medical graphics to create your new campaign. co.medical is close to your target group and knows which messages convince physicians and pharmacists and positively influence prescribing behavior and the frequency of recommendations.
Our Services:
Creative: Our campaign ideas
Medically correct: The implementation
Cross-media: Possible applications and roll-out