Digital Medical Communications
The internet and digital media are at the forefront when physicians and patients seek information about pharmaceuticals or medical devices. Nevertheless, digital media often have conceptual weaknesses: while the focus is often on the implementation, the relevance of the content is neglected. At co.medical, medical professionals and web developers work hand in hand to ensure that medical content and implementation are equally convincing: Only then, digital media can be successful. We use web standards such as HTML5, CSS3 and JavaScript for all digital media.
Digital media and content for physicians and other medical professionals
co.medical is the expert for digital content specifically targeting physicians and other medical professionals. An innovative digital medium creates spillover effects that make your pharmaceutical or medical product more attractive to your customers. Here, content is king. Digital media that are seen as »gimmicks« do not stand a chance. The value, e.g., flexible training with a digital tool, must be immediately visible – otherwise, digital media will not be used.
Our Services:
Content meets web design: Websites targeting physicians and other health care professionals
On the go: Mobile media, certified apps, WebApps
Digital knowledge: E-learning, e-detailing, webinars, video production
Earn points: Digital CME modules including certification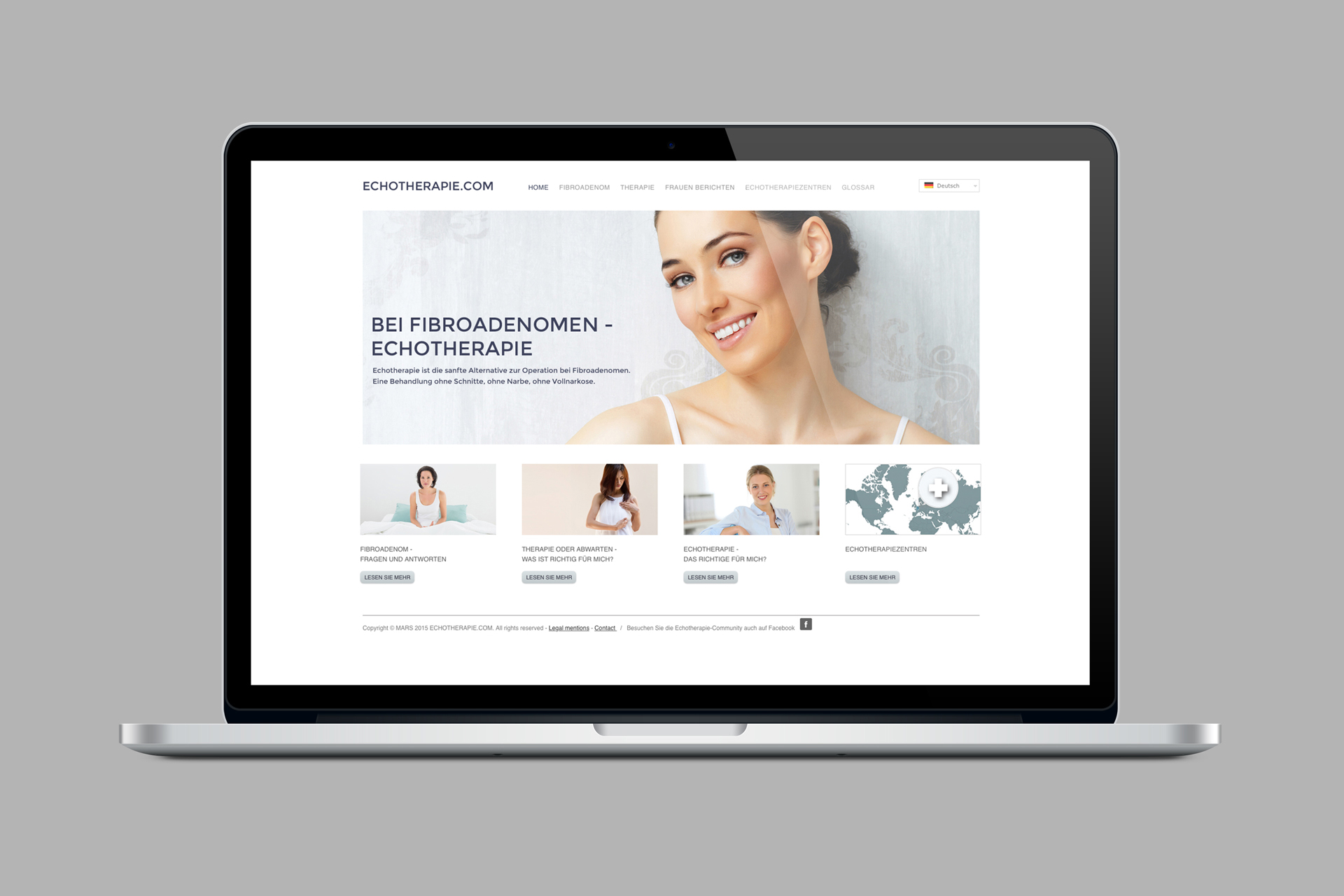 Digital media and content für patients
co.medical has vast expertise in developing digital media and content specifically for patients. Our primary focus is on improving adherence. Lack of adherence means poorer therapy results and lower therapy satisfaction among patients and prescribing physicians – and thus less revenue for your pharmaceutical or medical engineering company. We offer you a comprehensive set of digital tools to improve patient adherence and increase revenue.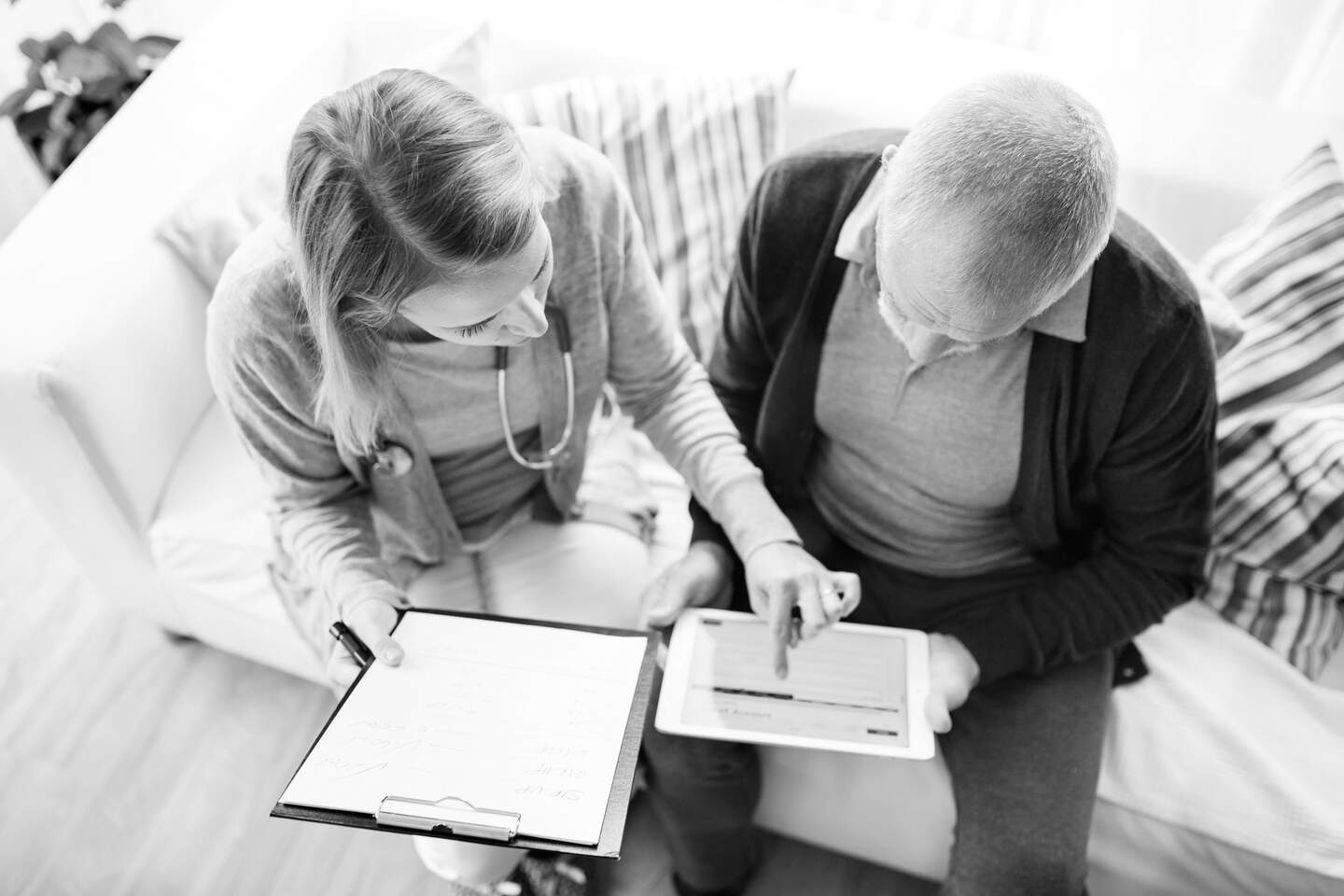 Our Services:
Digital Patient Relations: Websites specifically for patients, digital content, patient communities
Digital Patient Education: Mobile media, certified apps, WebApps, serious games, video production
Digital media and content for the field service
co.medical is the specialist for digital media and content for the field service. For digital field service training, we develop engaging e-learnings with didactic expertise that ensure your field service and your customers are on a par – the prerequisite for convincing field service visits, whether virtual or in person at the physician's practice. Specifically for digital presentations by field staff we have developed our own tool: co.spot®
Our Services:
Didactically refined: Our e-learning courses for the field service
Medically up-to-date: The content for field service training courses
Increased turnover guaranteed: Digital presentations with co.spot®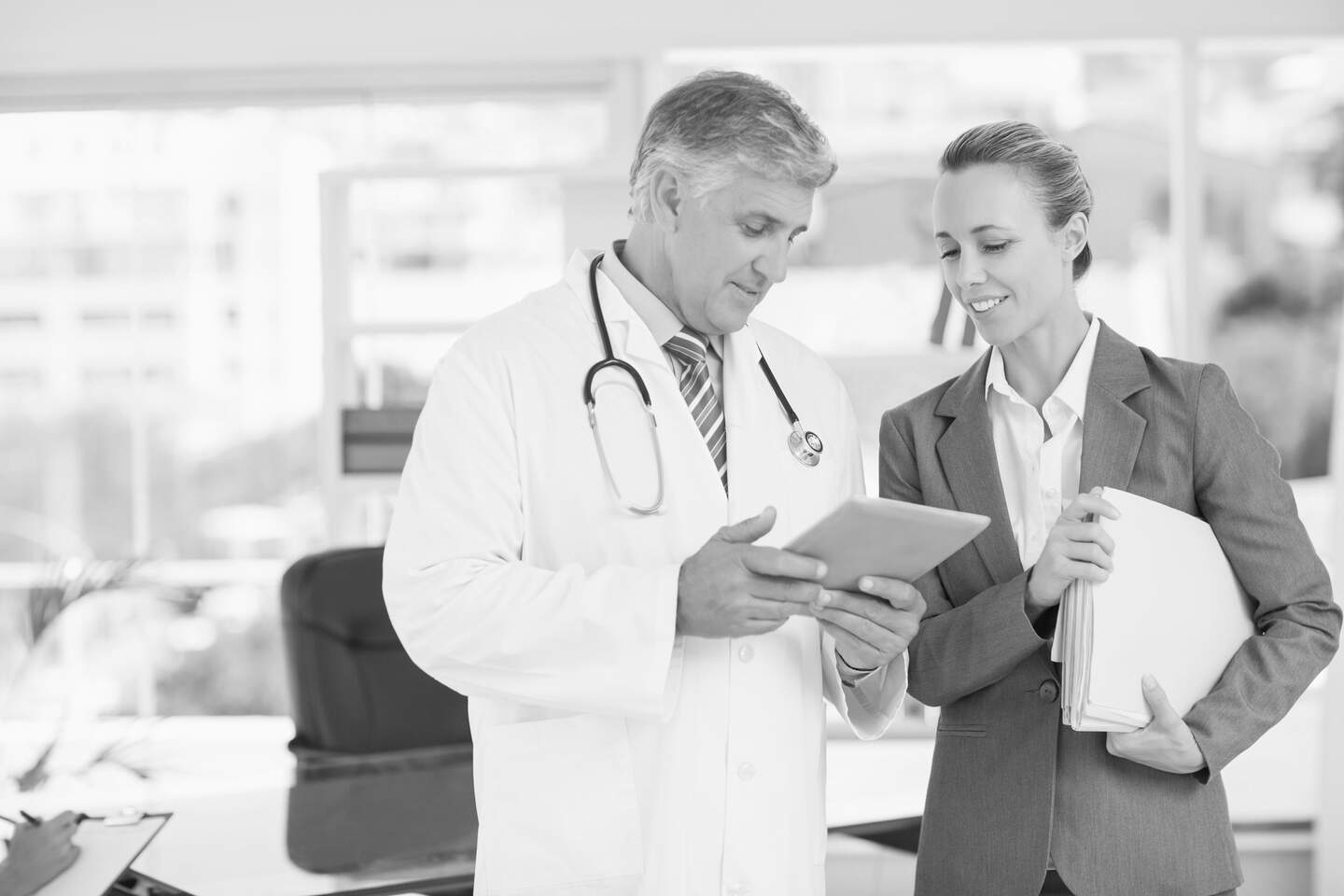 Medical podcasts: Gain opinion leadership now
Podcasts are the digital format of the moment and the exploding number of users speaks for itself. Benefit from this trend now and take the opinion leadership as a company in your field of indication with your own podcast specifically aiming at medical professionals. We conceptualize and produce your own company podcast.