Medical Education for Healthcare, Pharma, Medical Devices
Medical Education has the advantage of simultaneously offering an important additional benefit when communicating brand messages: medical training for your target group, e.g. physicians, patients or your colleagues in the field. Nowadays, there are many opportunities for further training on medical topics. Therefore, it is all the more important to offer really relevant content that both emotionalizes and positively changes the attitude towards drugs or medical devices.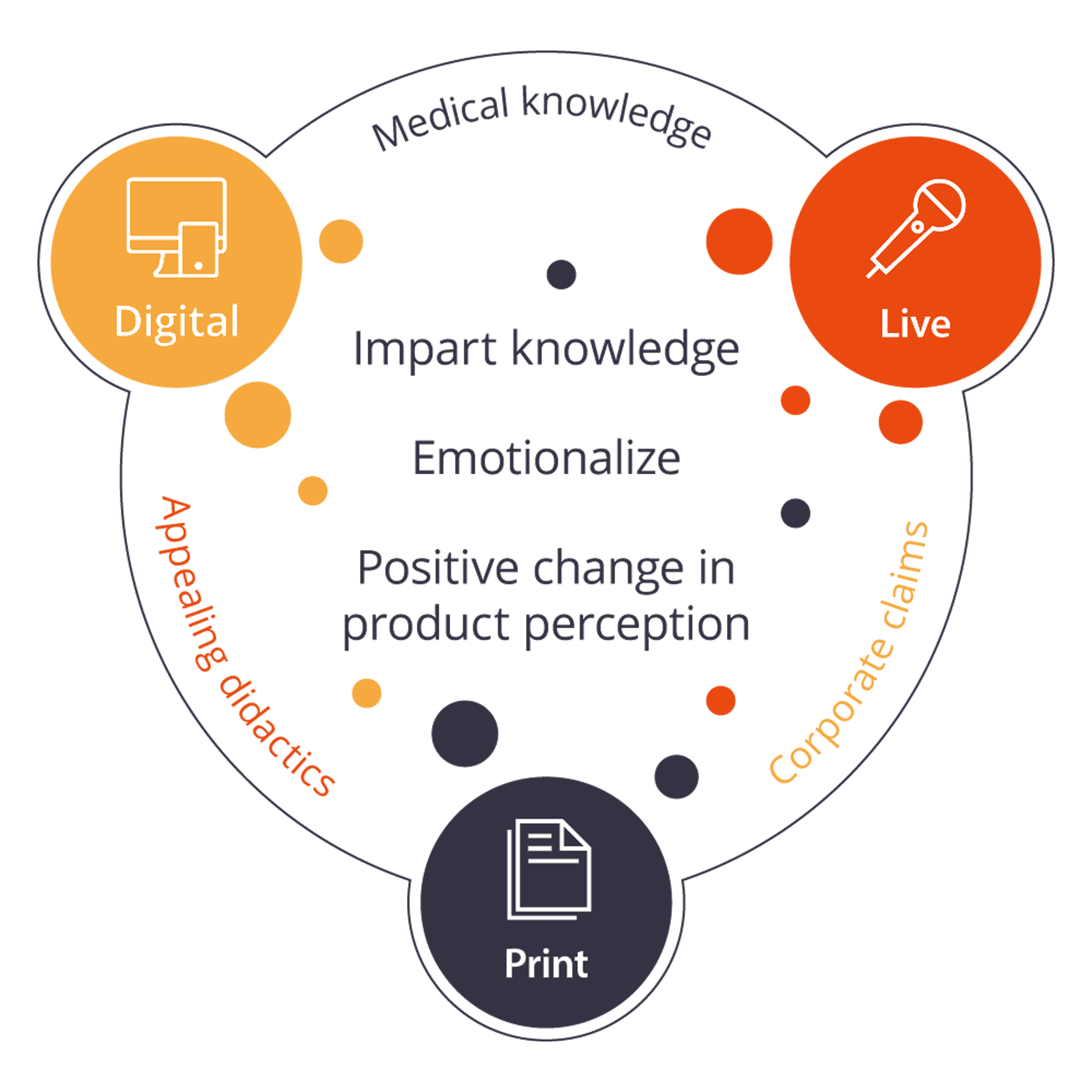 Digital
co.medical has recognized expertise in digital medical education. Medical expertise plus sophisticated didactics and perfect implementation in digital media ensure captivating learning experiences. From interactive e-learning modules to webinars, we offer you a wide range of services.
Our Services:
To go: Mobile media, certified apps and web apps
Digital knowledge: E-learning, e-detailing
Live: Webinare, WebCasts
Collect points: Digital CME modules including certification
Learn by playing: Serious games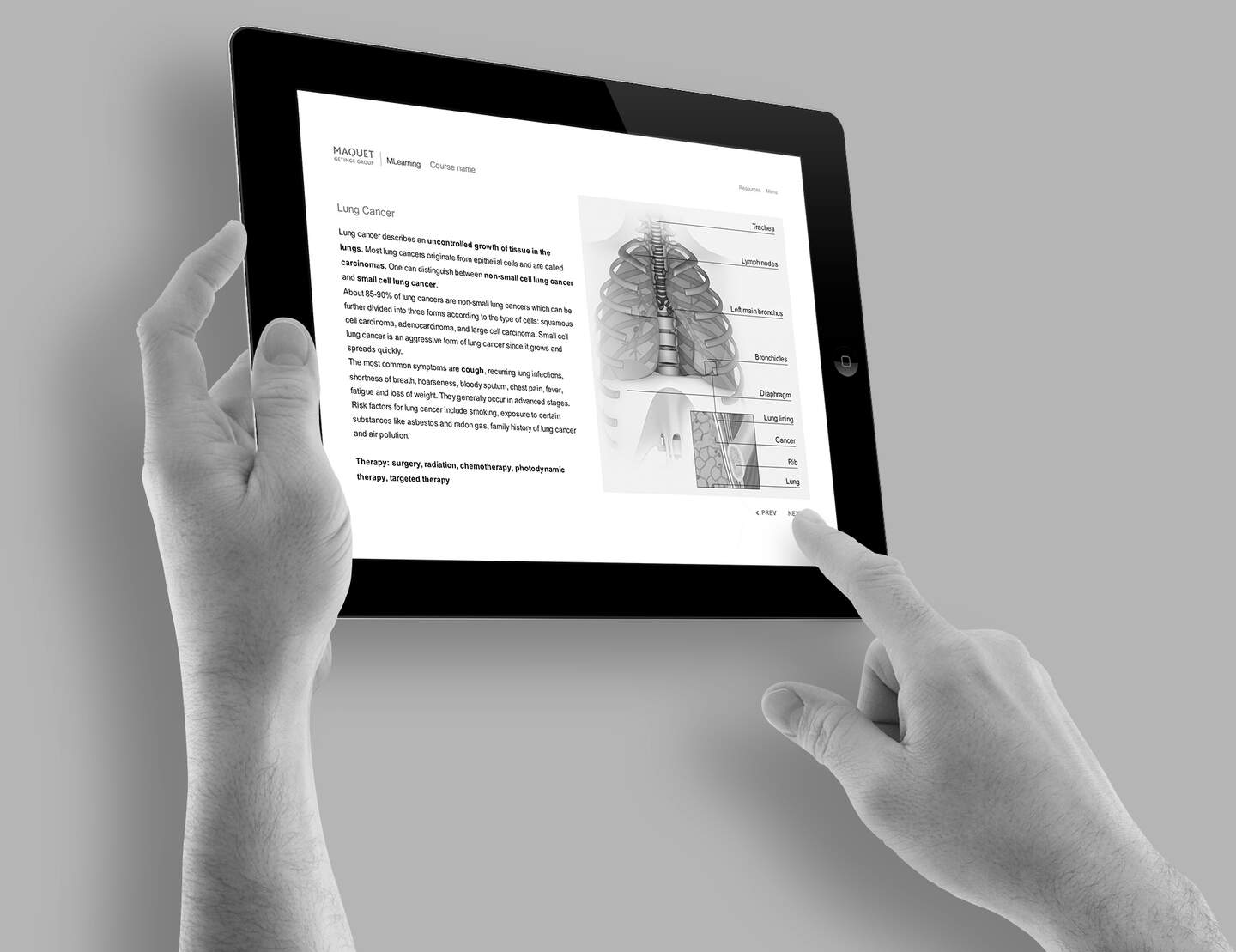 Print
Even though medical education today is dominated by digital services, print media still have a right to exist, e.g. for less digital physicians. It is often advisable to make digital offers available in a print version in order to reach the target group via several channels.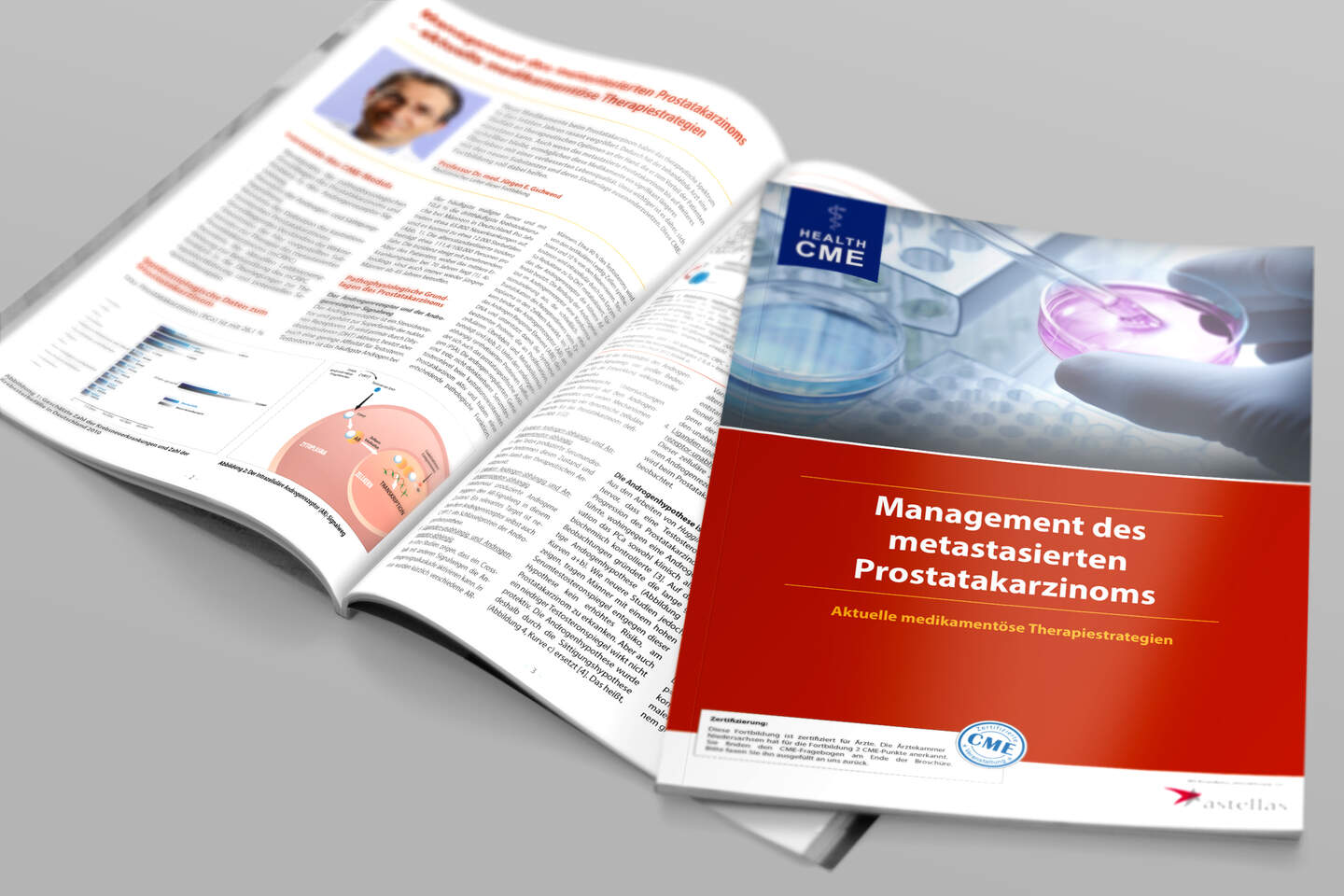 Our Services:
Something to touch: Print CME modules including certification
Educational: Material for training courses and seminars
Very big: Medical posters and billboards
Live
Even in the virtual age, many physicians prefer to educate themselves further at an event. Meeting colleagues, exchanging ideas – that's best done live. Finding the right dramaturgy and the optimal compilation of medical content for events – that is one of co.medical's strengths.
Our Services:
Knowledge for your customers: Organization of scientific symposia, further training for nursing staff and technicians
Knowledge for your colleagues: Training and product training for the sales force
Knowledge for you: Our seminar offers
Establish your company as opinion leader with medical podcasts
Podcasts are the cutting-edge trend and the skyrocketing user numbers speak for themselves. To let you profit from this trend now, we design and produce your own company podcast tailored for healthcare professionals.